The Barrington Park Homeowners Association was formed to assure that Barrington Park continued to be a peaceful, gorgeous, and wonderful place to live for all residents and association members for years to come.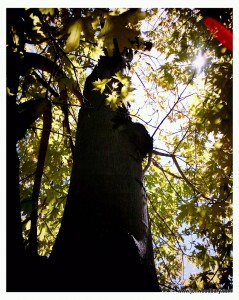 A soothing walk through the quiet streets and winding paths.
An invigorating game of tennis.
A serene view of three placid ponds shadowed by blooming foliage.
A quick dip in a crystal blue pool.
An fun afternoon taking the kids and grandkids to the playground.
A breathtaking landscape with hundreds of mature trees.
These are just some of the communal amenities that residents of Barrington Park enjoy on a daily basis.
With all these and so much more—including a reservable covered gazebo and association-run parties, bbqs, and picnics throughout the year —it's not hard to see why Barrington Park isn't just a community: it's a lifestyle.
(Click on each picture for a larger view. Photography on this page provided by Jon Woodbury Photography.)